Bye Bye Range Anxiety 
40km on a single charge.
Play and play and play the distance away!
High Speed
25 km/h top speed
15% hill climb
Max Comfort
Our award-wining design team stood in customer's shoes to create an ergonomic design with wider handlebars, deck and tires.
* Wide 10" Unstoppable Tubeless Tires
* 20% Wider Handlebars ( 52cm)
* 13% Wider Deck (13.3cm )
Portable
The NIU patented folding mechanism is both safe and easy to use. Fold or unfold in just one simple motion.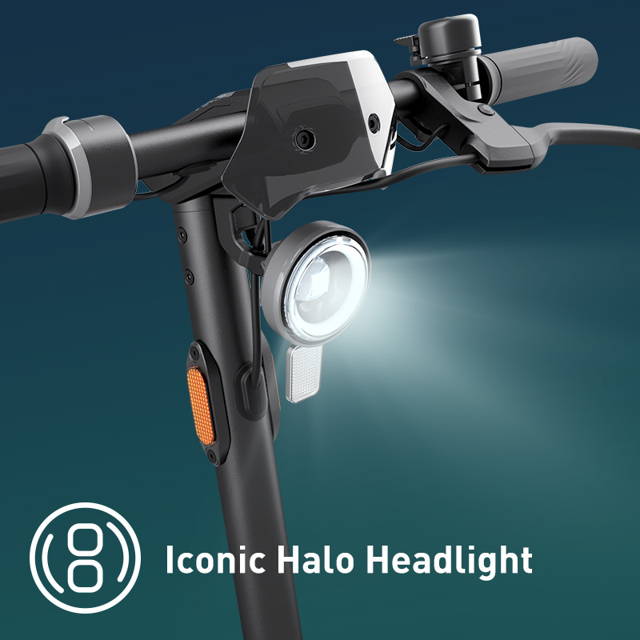 Iconic Halo Headlight
 NIU brings daytime running lights to kick scooters. With the taillight and braking light, you'll be seen from every direction.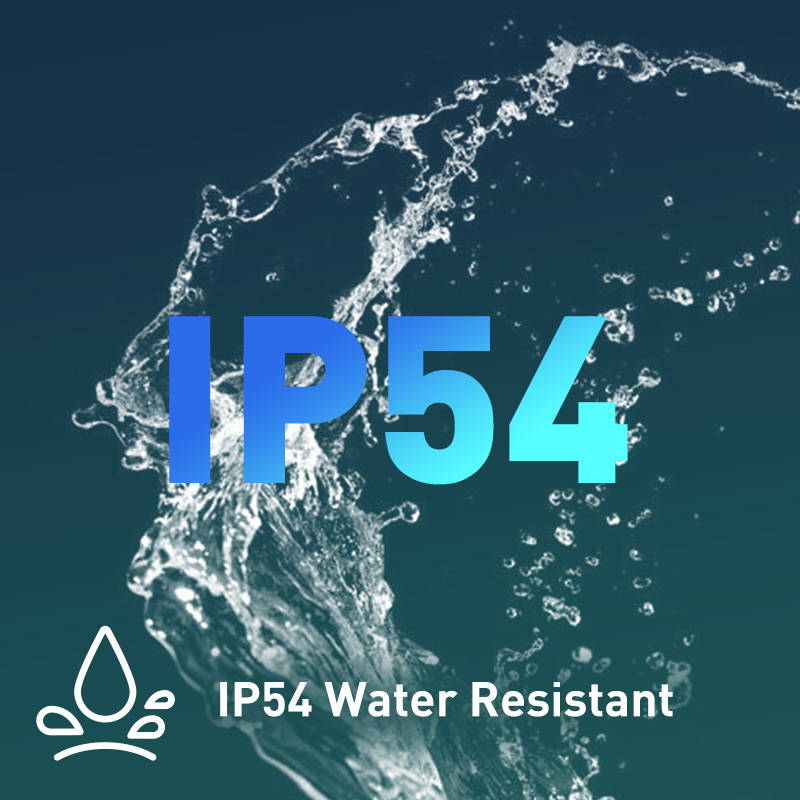 IP54 Water Resistant 
Don't worry about puddles or light rain!
NIU ENERGY Battery Protection
The KQi2 is equipped with the NIU ENERGY BMS system, a patented industry-leading technology that provides 14 types of protection and has safely carried riders more than 10 billion kilometers
App Support 
Check battery level, riding stats, or even customize your speed in app. Now that's smart.